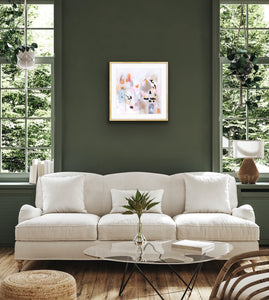 Abstract art that brings the feeling of color, texture, and nature into your space
Recent Posts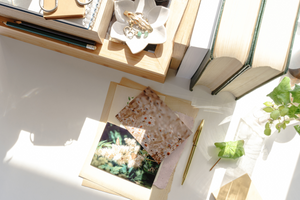 I've been making things for as long as I can remember. As a child, I loved the feeling of creating something new, from friendship bracelets and tie dyed clothing, to...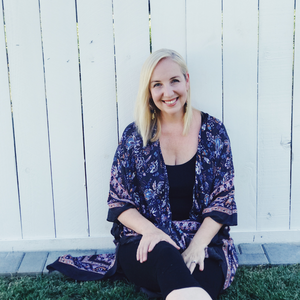 Hi, I'm Jessica
I'm an abstract painter and mama of 3 from Southern California. I paint because I find it incredibly healing. I release new painting collections a few times a year, and offer prints year round.
On my blog and YouTube channel, I share about creativity and motherhood, as well as other things I'm passionate about like books, natural living, and personal growth.
I invite you to subscribe to my newsletter, or follow me on Instagram to stay in touch.
I'm so glad you're here 🖤
Read More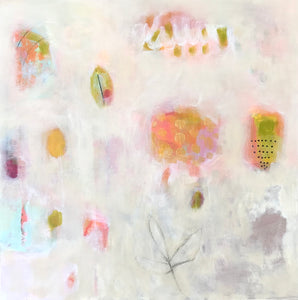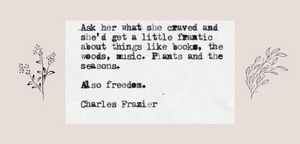 Instagram
Follow me on Instagram where I share my painting process & other tidbits from my life. Thanks for visiting 🖤